In New York, we are the best in commercial SIGN manufacturing.
Online and in store, you can find printing services to help you get the job done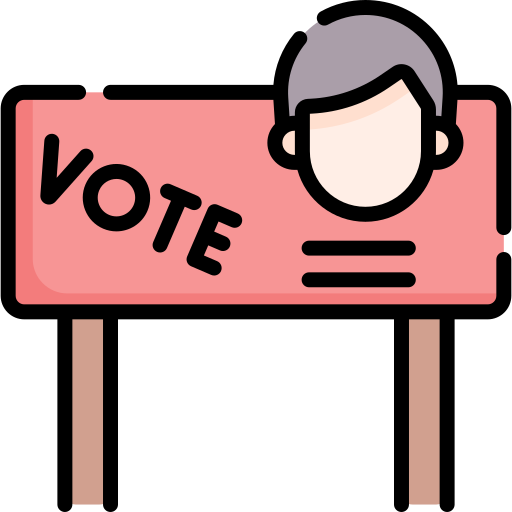 Transform your project (idea?) into a finished piece. We can print and design just about anything from signs and banners to brochures, promotional products and forms, with options of variable data printing, web-to-print and customized online ordering.
We got you covered with all your printing needs. Select from our comprehensive list of printing options which best describe your finished product:
No Design? No Problem Let Our Expert Designers Help You
We offer top class designs — at affordable prices and fast turnarounds. From flyers and business cards to folded pamphlets, brochures and lot more! We design it all.
Fundecrisis Fundación
26. July, 2021.
La mejor empresa de servicios gráficos que conocí en todo New York, me fui encantado con sus atenciones y la calidad de sus servicios, son EXCELENTES. Felicidades y Éxitos!!!
Bismarck Lantigua
9. July, 2021.
Great Job!
Margarita Paniagua
11. June, 2021.
Buena
Diana Galan-Veras
5. March, 2021.
SOOO good i would recommend that everyone should get products here. i made a led sign and it turned out amazing. I love it
Brianaliz R
5. March, 2021.
100% would recommend, we made little cards for my stormi's birthday and it came out amazing so amazing stormi started bouncing off walls
GOOD BUISNESS AND THERE FOOD IS GOOD
Vladimir susana tejeda
14. July, 2020.
Good service.
kathy lyons
8. July, 2020.
You had to see the amazing custom led sign for my front window. The sign custom made for backroom brushed metal with store name in block letters of our business
Lorem pota seren amer haselus